Infrastructure Facility
The Merchant Education Campus, Basna is sprawling campus of more than 60 acres of lush green area. The whole campus has state of the art design and technology inputs for the students.
Sports Facility:
An active body can keep the mind active keeping this in view to develop the all round personality of the students College emphasizes as much on sports as on academics. Keeping this in view college is having indoor games like Chees, Carrom Board while campus is having well maintained cricket ground, football ground, volleyball court and Badminton court.
Accommodation:
The campus is providing hostel facility for boys having 4 blocks of hostel which can provide the accommodation to more that 500 students. All the blocks are equipped with up to date security cameras and TV rooms. Hostel is having its own catering service for vegetarian meal. Hostel is providing them with Breakfast, Lunch and Dinner. In addition to well furnished rooms, the hostel is complete with facilities like free hi speed Wi-Fi connection, and other amenities for, sports, recreation and entertainment.
Cafeteria:
Often cafeteria is also called a meeting place. Campus is having one campus canteen where students enjoy their hygienic meal as well as their life. Cafeteria is having a sitting space for more than 200 students and providing hygienic snacks and refreshment drinks. Campus is also having common mess where students can take their lunch.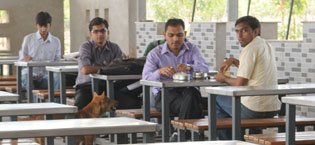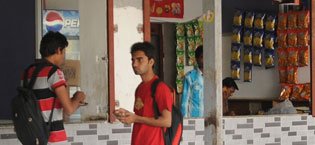 Medical Center:
College is having its own medical center for any emergency. Doctor is appointed on part time basis to meet any emergency if occurred and as mehsana is 6 km away on call doctors are also available. College is having a medical room and basic first aid facility in college. Also college in association with different blood banks organizing the blood donation camps as a social responsibility.
Transport:
The location of the campus is on the main road between Mehsana and Visnagar and it is 6 km away from Mehsana. To help students to arrive on time, college is providing bus services from Mehsana, Visnagar, Ahmedbad and Gandhinagar to Merchant Education Campus at very affordable rates.